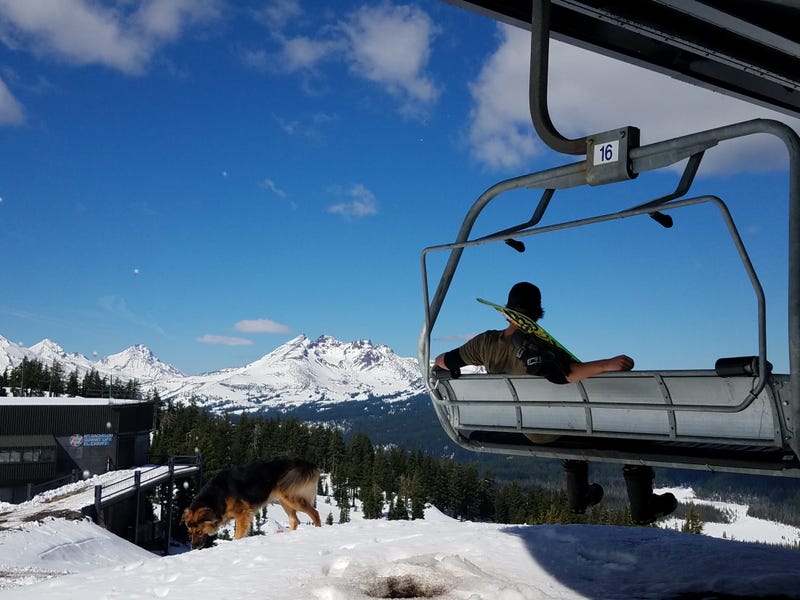 There's an old joke in the skiing world, "What's the ideal ski quiver? One more pair."
As someone who currently owns 3 more snowboards than I probably need, that joke resonates strongly. For me this year I want new boots. As someone who generally puts off gear purchases for years. (I've been wearing the same snowboard pants for 5 years.) This year is an accessory year.
So far, I've already acquired new gloves and bindings, but really need some new boots, and probably something gore-tex on the pantalones. I've got my eyes on things, but currently rolling the dice on availability on what I really want. Ideally a pair of Salomon Hi-Fi's, or Thirty Two TM 3s. Availability this time of year gets scarce though, so I might just soldier on with my trusty Salomom Synapses, with fancy new foam-injected liners.
Those liners, if you're curious about potentially getting some, are definitely not for the faint of heart. The only time they're ever fully comfortable are when actually riding, other than that it feels like a race boot most of the time. I.E. toe numbing and uncomfortable.