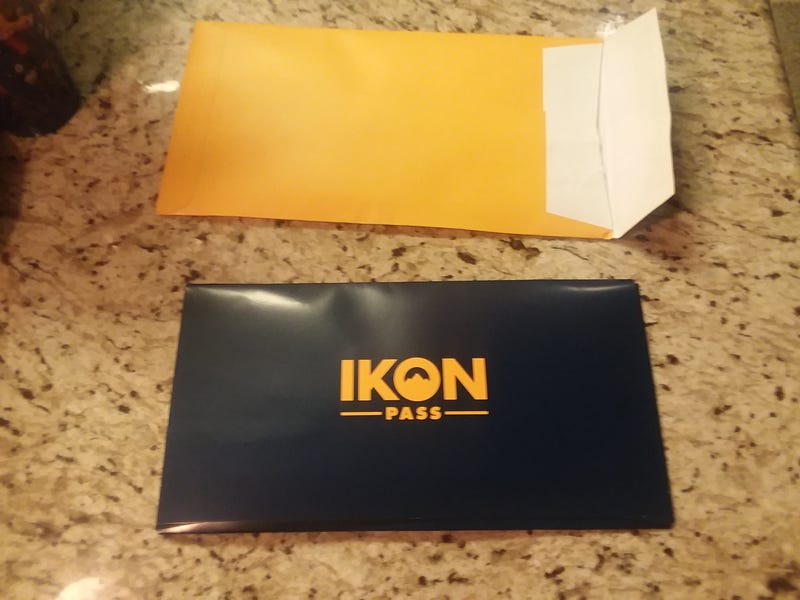 Ikon pass finally showed up in the mail! I'll be getting in my first three days of skiing 16, 17, and 18 November at Mammoth. Unless an early storm dumps a bunch of snow, I might go for opening weekend before on Veterans Day for a day or two. But it finally is time to get excited for winter! I also got my skiis from the shop today with my "permanent" Phantom Wax. It was applied free of charge (only paid $99 that the wax costs anywhere). We shall see if it's worth it!
So many mountains!! Mammoth, Squaw, Alta, Snowbird, Solitude, Brighton, Deer Valley, and Big Sky are on the definite list with dates planned out. Hoping to start booking all of those soon and to add more if I have the time/money.
Threshold goal is 30 days.
Objective goal is 40+